Delivery of consolidated cargoes is one of the major logistics activities of Transel. This service is one of the most popular and effective in transporting small batches of goods, characterized by favourable and reasonable prices together with high efficiency and safe delivery.

Characteristics of Transportation of Consolidated Cargoes

There are several stages in a standard range of services of batching and delivery of consolidated cargoes: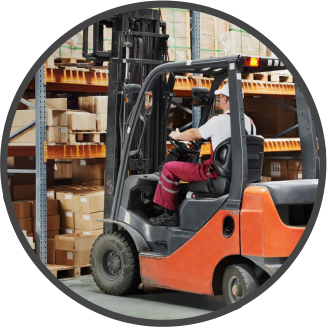 receipt of goods and its pick up from the supplier;

placement of cargoes at temporary storage consolidation warehouses;

packaging according to specifications;

selection of the optimal scheme of international and Russian transportation;

delivery to the customer's terminal.

customs clearance and control;

execution of all required shipping documents,as well as insurance and certification, filling in declarations;

Transel delivers consolidated cargoes by rail, road and air, using multi-modal transportation, which makes it possible to find the most efficient and reasonable route for every customer.

Due to individual service – providing a personal manager – every customer can quickly get immediate information about cargo movement and its customs clearance.

For calculation of the preliminary cost and settlement of delivery conditions of consolidated cargoes, please, contact our managers by phones on the company web-site.













WE KNOW VERY WELL THEIR WORK AND APPRECIATE IT OUR CLIENTS

TRANSEL - WE TRUST MOST IMPORTANT