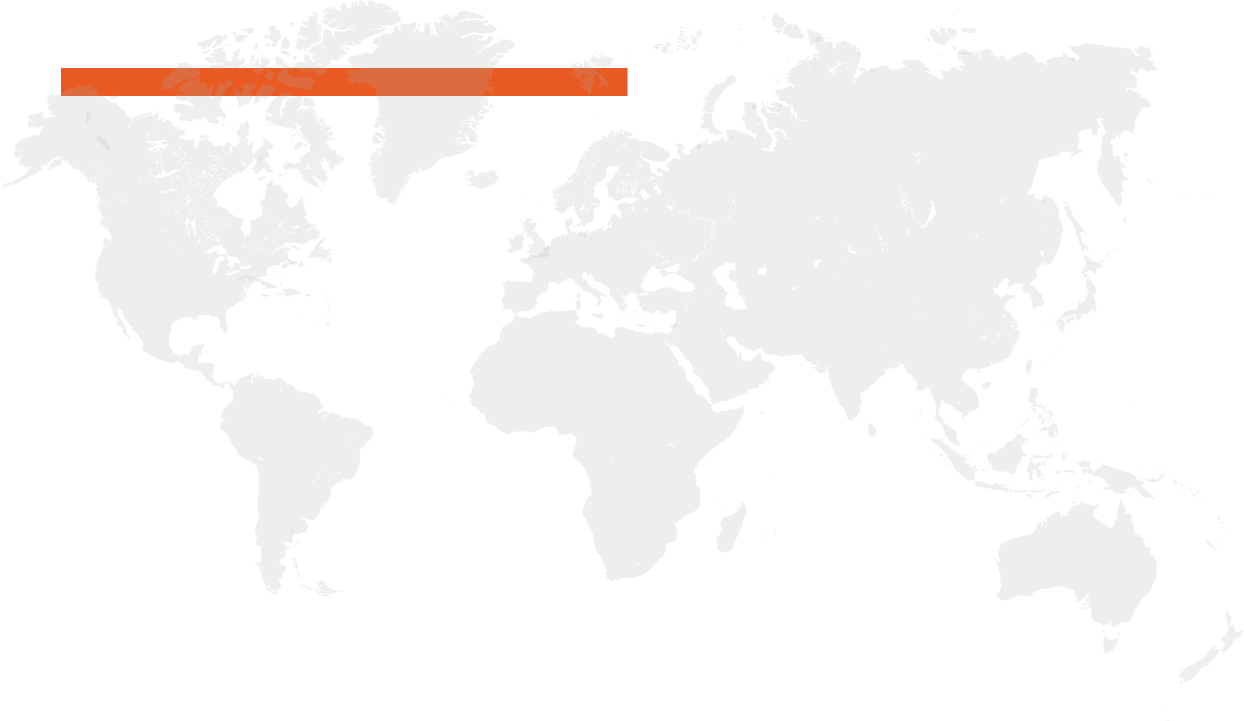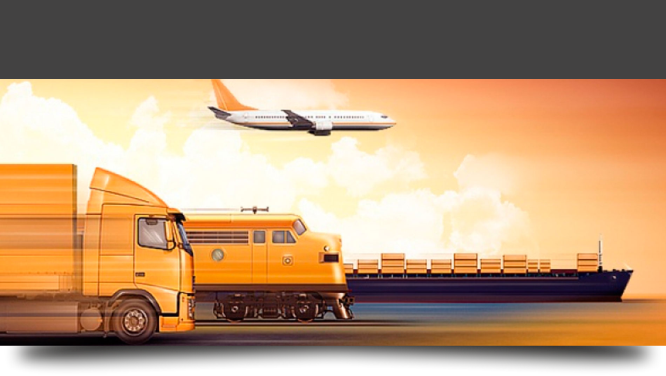 Phone number in Moscow: +7 (495) 775-84-00

or fill out the online feedback form.. Transel offers a full range of foreign trade support services for legal entities and individual entrepreneurs.
We have been in international logistics for over 13 years, and we are confident that cooperation with us will be a new promising stage in your business development.

Qualified full-cycle solutions
unique schemes cargo delivery from any point in the world
by air, rail and road transport;
certification procedure assistance.
complete customs support;
help with cargo insurance at the leading international
insurance companies of Russia and Germany;




how to draw foreign trade

contracts
how to choose the best delivery basis:

commodity
how to find a cost-effective route

transportation
We operate in strict compliance with the applicable Law of the Russian Federation, the regulations of customs authorities and the Incoterms rules, which ensures fast cargo transportation at any delivery terms (EXW, FAS, FOB, CFR, CIF, CPT, CIP, DAF, DES, DEQ, DDU, DDP).
Transel is a leading logistics operator in international transportation. We closely work with individuals offering the best options for consolidated cargo delivery from the United States, China, South-East Asia and Europe.

We provide the full range of cargo transportation, batching, warehousing, customs clearance and insurance services.
Some stores do not provide foreign
service for international shipments for individuals.

You can send the purchased goods
directly to the address of our warehouse.

Upon receipt of our specialists will notify you of
Arrival and start the procedure of registration of cargo.

Our staff will fill in the declaration and provide
the necessary shipping documentation.

We will select for you the best
logistics route.

Due to its extensive branch network delivery
on the «door to door» system is possible at any
difficult region of the Russian Federation.








Details will inform you about
the conditions of delivery of cargoes.

We will assist in resolving legal issues.

Ensure the safety and security of
transported goods.