Foreign trade requires compliance with a number of issues, which are quite difficult to master without expert knowledge. A mere insignificant mistake may lead to time and money loss and default on deadlines towards clients and partners. Do you feel not enough competent in the matters of foreign trade or are you not sure of correctness of filling in the documents? Solid experience of Transel's leading experts allows providing competent assistance in conducting foreign trade properly.

Transel — Expert Advice on Customs Legislation and Foreign Trade

Do you need expert advice, which will help to simplify and handle any issues of customs clearance? Transel will provide you with all necessary information. It's easy to save time! Take expert advice from the leading customs broker!

Transel - Comprehensive Consulting Package and Assistance in Handling Customs Issues!

Contact us and receive comprehensive assistance or advice on certain issues of foreign trade and customs documents. We offer three types of consulting services:
Advice on Foreign Trade.
providing information and assistance in foreign trade transactions;
advice on optimization and executing major types of foreign trade transactions;
control over basic requirements and obligations applicable to foreign trade contracts;
making necessary calculations on foreign trade.
Advice on Customs Legislation.
detailed study of documents with due regard to procedural requirements and regulations on cargo and transport registration at customs;
customs advice on INCOTERMS;
competent customs clearance of import and export;
execution of lisence and franchise agreements ;
advice and assistance in matters of conducting activity in special economic zones;
customs business optimization;
legal assistance in resolving customs offences.
Analytical Activity Targeted at Optimization of Foreign Trade Business.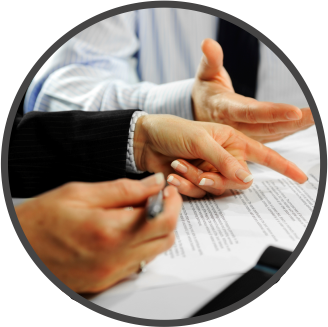 WE KNOW VERY WELL THEIR WORK AND APPRECIATE IT OUR CLIENTS

TRANSEL - WE TRUST MOST IMPORTANT