Transel is a leading world-class logistics company providing the full range of transport and logistics services, as well as brokerage services
We are working

since 2001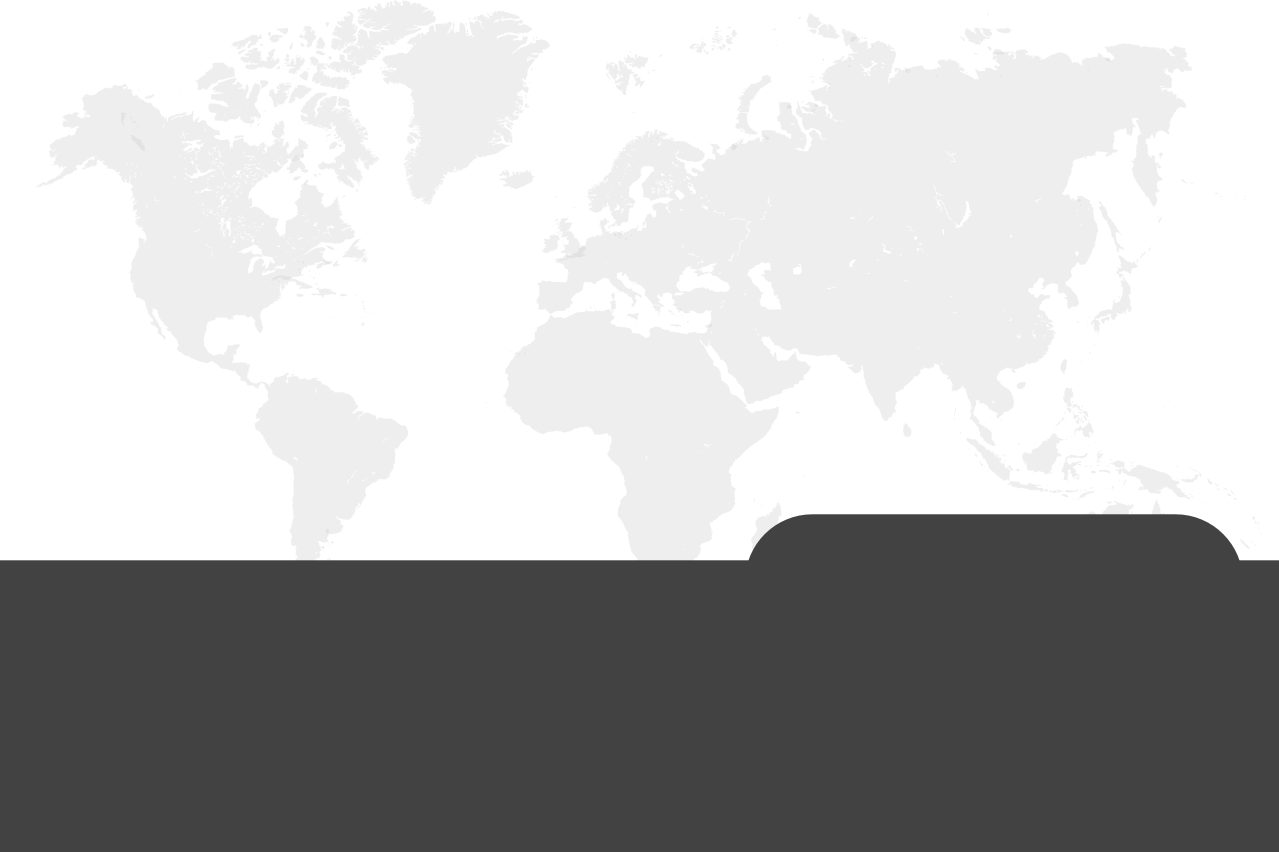 OPTIMUM SCHEME FOR EVERYONE:
Full range of logistics services.
Collection of documentation package for foreign trade

and fast customs clearance without legal risks.
Strong partnerships wit leading insurance and

customs institutions of Russia and Germany.
Optimal multimodal transportation schemes.

Individual approach to every customer, cost optimization.
Advantages of working with TRANSEL




All the nuances associated with the implementation of foreign trade.
Assistance in customs control.
TRANSEL company has all the resources necessary for the

the successful business development of our business partners.

FEA often associated with financial risks, so

We make every effort to minimize costs.

Our extensive branch network throughout Russia makes it possible to arrange

international cargo delivery from remote and hardly accessible regions of the country.

Customs clearance is performed in the Bryansk,

Kaluga, Kursk, Pskov, Smolensk and Tver regions.

We provide personal manager

services to every customer.
Transel - No Matter to Where, Your Treasures Are There!