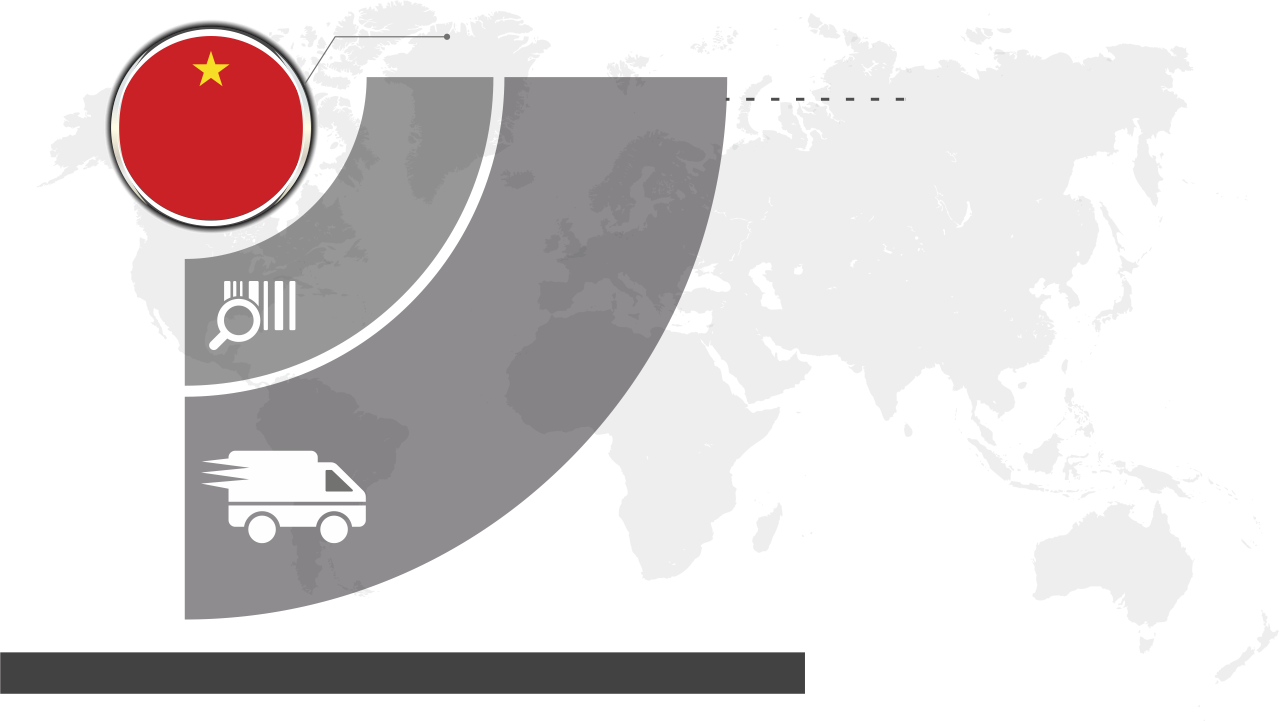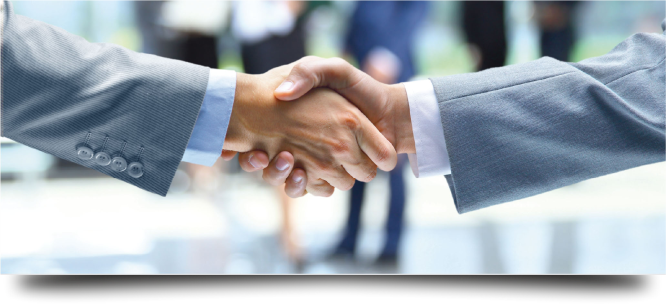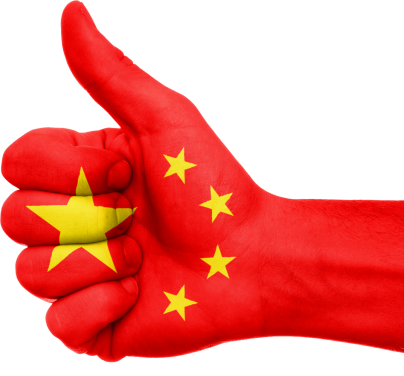 China Today

a country with

highly developed industry

the production of goods.



Government support
expansion and technological
namely industrial equipment,
rather than raw power.
A huge range of
products manufactured
in China, and it is very low
the export price.
A unique opportunity to get
high profitability
when the goods procurement,
produced in China.
We have our own office in China.







Our employees know where to find the best product
at a great price.
As soon as possible we will give you proven contacts
Chinese suppliers.
We provide constant monitoring
over the process of buying and loading of goods.
Reduced time and cost
on working trip to China.
No need to hire professionals who are knowledgeable in
the specifics of the local market.
from China via the Baltic States and Finland 45-50 days.
3-5 days prior to the Baltic from date of shipment, followed by trucks to the Russian Federation - 5 days.
Vladivostok about 3 weeks (general cargo shipped in the same period
but given 10-12 days from the date of entering the warehouse consolidation).
Benefit from our experience

FOR YOUR PROFITS
Goods can be transported by sea, air, rail, in the form of modular containers and trucks.
You just need to fill out a short form on the website, and further work will take our specialists.